TO PREPLAN YOUR FUNERAL.
CALL (212) 769-4400

WHY PLAZA? "A Service not a Business"
Our sole mission is to help families select the arrangements that suit their individual needs in an atmosphere of caring and trust that is free of commercial pressure
Preplan without Commercial Pressure
Our mission is to ensure that every member of the Jewish Community receives a dignified and respectful Jewish funeral; to lower the high cost of funerals by eliminating the profit motive and commercialism so often associated with the funeral industry, and to provide appropriate connections to Jewish communal resources that the bereaved may need to cope with emotional or practical problems.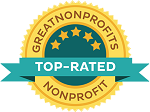 We are dedicated professionals whose sole mission is to help families select the arrangements that suit their individual needs in an atmosphere of caring and trust that is free of commercial pressure.

THE COST ADVANTAGE OF PLAZA
Plaza Jewish was created to give families an alternative to the corporate-owned chapels in the vicinity. We answer to families, not shareholders or corporate stakeholders. Plaza is a not for profit, community owned and operated endeavor. Revenues from our operations are reinvested in the Jewish Community

PUTTING FAMILY & COMMUNITY FIRST
Planning a funeral is never easy, but we promise to treat you with care, sensitivity, and thoughtfulness, without commercial pressure.
Testimonials
Plaza Jewish Community Chapel could not have been more helpful and efficient when I had to make arrangements for a close friend whose next-of-kin lived in Britain. All of the details were handled quickly and smoothly. Plaza eliminates anxiety from what could have been a nightmare.
Some years ago, I was interviewed by the New York Times for an article they were doing on Plaza. I spoke about the wonderful support and services provided by Plaza in connection with my father's funeral. I feel the same now, even stronger.
As a Geriatric Nurse and care manager, I pride myself in doing the very best for my clients and their families. There is no funeral home I could recommend more than Plaza- the professionalism, kindness, and compassion of the staff is unparalleled.
Hildy Sheinbaum
, Geriatric Nurse Care Manager
We were pleased to use Plaza for the funeral of my father-in-law, Robert Tishman. We still remember the warmth, thoughtful and genuinely caring service that was provided and have been delighted to recommend Plaza by reason of this personal experience.
My observant family was already burdened by traveling to Florida to care for my beloved mother during her long and painful illness. They were then faced with the impending challenge that it seemed likely that her death would take place on Shabbat.
We will always be grateful to Plaza, who handled all of the arrangements needed to ensure compliance with the Halachic rules governing Shabbat; transporting her body; arranging for the Chevrah Kadisha and Shmirah; and scheduling a funeral service and burial in New York quickly, efficiently and sensitively and in accordance with our beliefs and traditions.
When my husband passed away, Plaza was there for me and my family, gently walking me through the very painful process of saying good-bye. Their professionalism and kindness will never be forgotten.
Cantor Rebecca Garfein *
, Congregation Rodeph Sholom, NYC
Fortunately, my family has turned to Plaza several times for advice, and help with funeral arrangements and the process of obtaining multiple copies of death certificates and other legal requirements. But more importantly, the sensitive and kind manner of the staff was calming when we felt overwhelmed and stunned by the loss of a loved one. It is always an agonizing time but Plaza makes it possible to get through the first few days of grief and mourning.
One of the biggest gifts my Mom ever gave us was having pre-planned her funeral. Plaza's compassionate and professional assistance in executing her wishes allowed our family to feel taken care of at a most stressful time. Amy and I have since created our pre-plan with Plaza - we feel we have done a real mitzvah for our children.
Frank Linde
, President, Property Resources Corporation
We couldn't have been more pleased or grateful for everything Plaza did for us at such a difficult (and vulnerable) time in our lives. You made it easy and comforting for us, when it could have been anything but. Everyone was gracious and accessible, for which we are appreciative
David Harris
, CEO of The American Jewish Committee
SOME OF OUR COMMUNAL PARTNERS: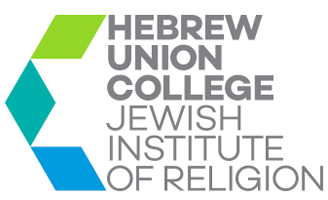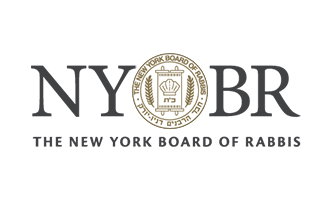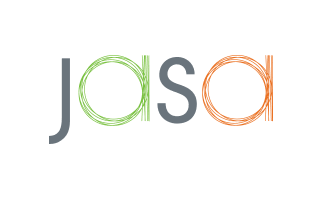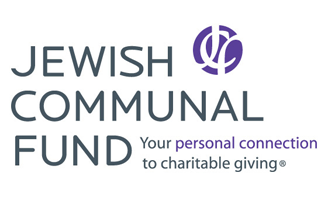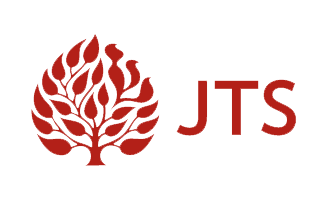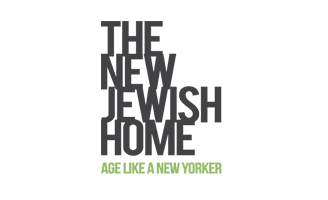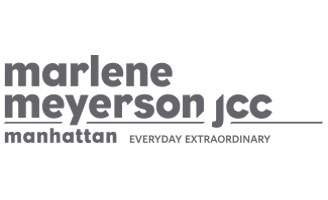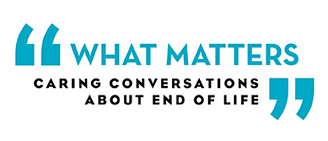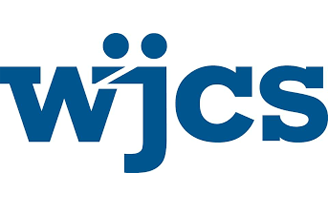 There are many ways to begin the conversation:
Check out the resources below.

Planning a funeral is never easy, but we promise to treat you with care, sensitivity, and thoughtfulness, without commercial pressure.